Who Are We? – Security Label Manufacturer
No. 19, Xinghai Road, Xiuying District, Haikou, Hainan, 570311 China
Hainan Tianjian Anti-forgery Science & Technology Co., Ltd is a security sticker manufacturer established in 2006, focusing on the anti-counterfeiting field for more than 15 years. We provide a variety of first-rate security labels, as well as security threads, tear tapes for packaging, RFID tags, security papers, etc. Besides, we have an independent research institute, professional technical team and standardized production management system to provide one-stop anti-counterfeiting solutions for worldwide customers. 
Tianjian provides a variety of first-rate security labels an anti-counterfeiting labels. Our anti-counterfeiting labels are of high security and possess aesthetic value. And the featured product is structural 3D code security label. We adopted high-end technology on our products which makes it hard to be counterfeited. Moreover, we also supply other anti-counterfeiting labels, security thread, tear tape for packaging, RFID tags, security paper and music box.
Tianjian Anti-forgery company offers you with the latest news of anti-counterfeiting solutions. We share you with anti-counterfeiting products and industry informations
According to supply-chain trend lines, the logistics sector will become even more infused with technology [...]
A digital anti-counterfeit solution is a service that can help your brand make sure consumers are [...]
In today's tech-savvy world, it can be hard to find ways to market your brand. [...]
Our security labels have been extensively used in various industries, including alcohol, cosmetics, license and food industry.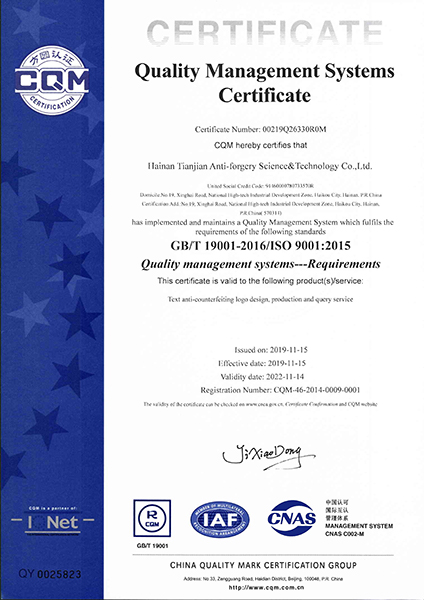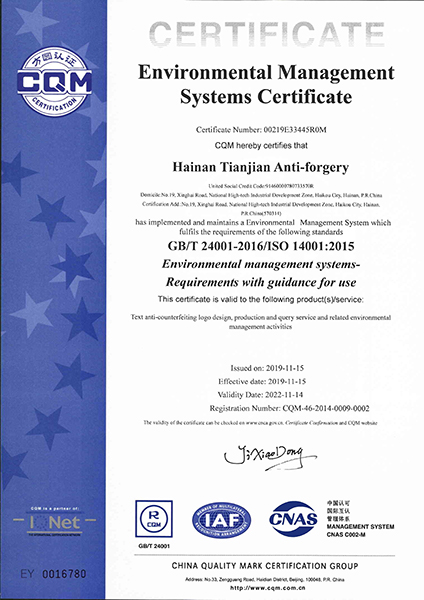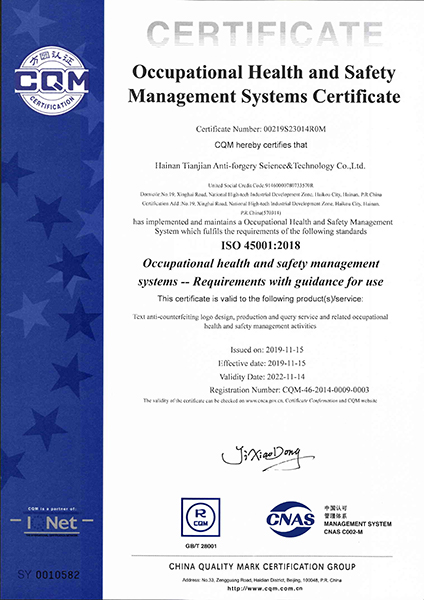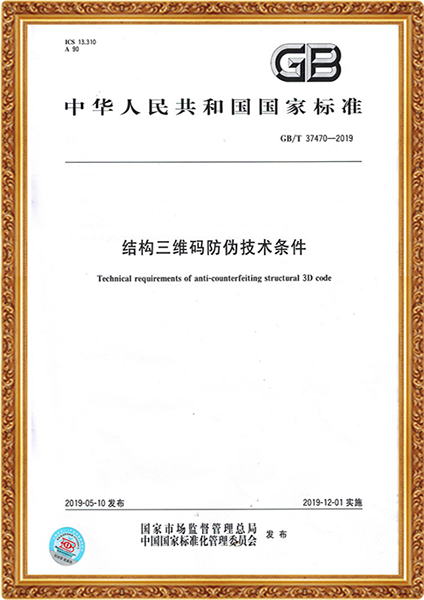 Technical Requirements of Anti-Counterfeiting Structural 3D Code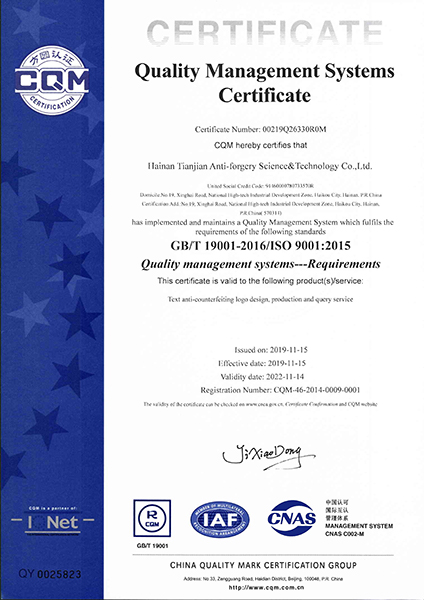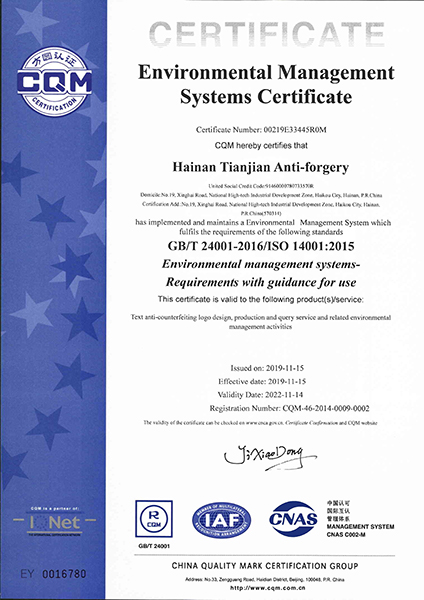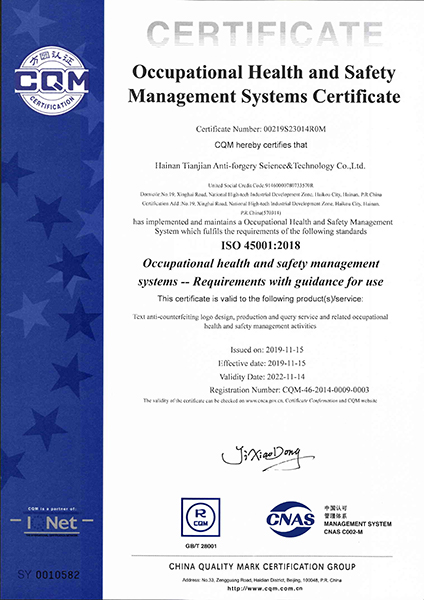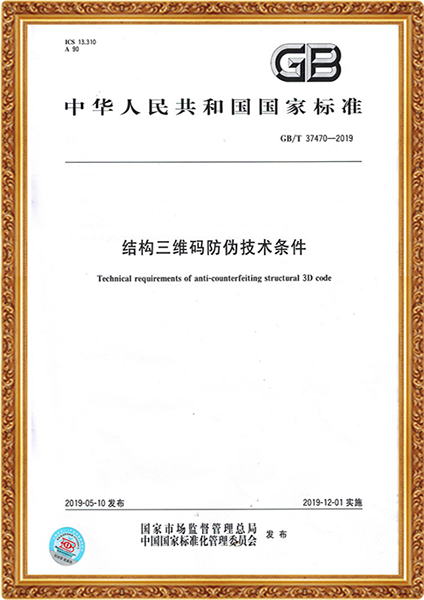 Technical Requirements of Anti-Counterfeiting Structural 3D Code