Description
This QR code sticker with scratch-off code is an innovative product that combines physical carving letters and hot stamping hologram strips, which have obtained the national standard and international patent.
The National Standard Number is GB/T37470-2019.
We have an independent research institute and professional technical team to provide a one-stop anti-counterfeiting solution
Software Services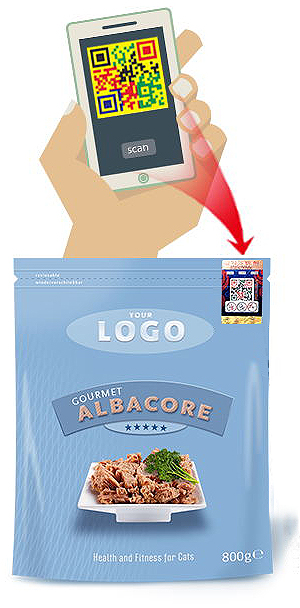 Step1 Scan the QR code to query authenticity by mobile phone.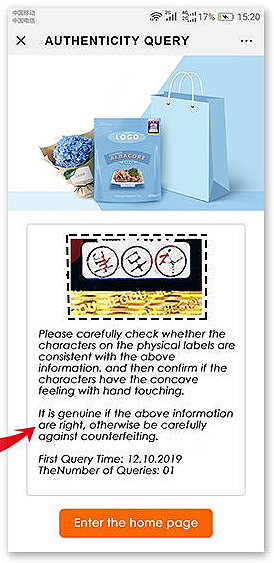 Step2 Verify authenticity according to above prompts
1. Verify authenticity
You can easily detect counterfeit by hand touching and AI recognition system.
 
2. Marketing campaigns
We can offer a variety of online software service such as online games, lucky draw (Red envelopes, points), etc.
 
We have independent research institutions and technology development team to meet the needs of customized software, such as traceability, delivery management, dealer management, and intelligent warning of fleeing goods, etc.
Specifications

Competitive Advantage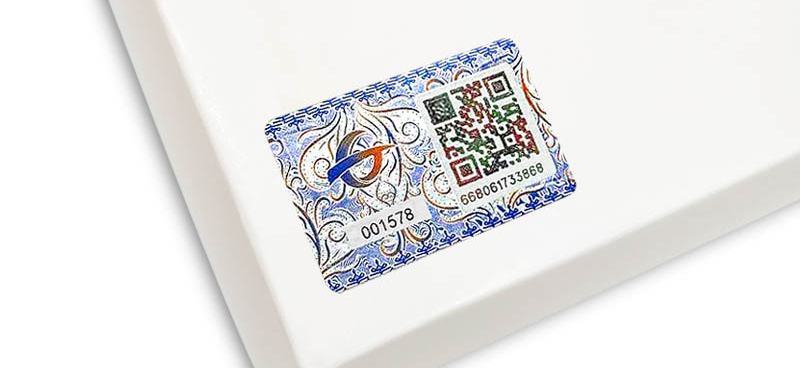 1. This structural 3D code label is an innovative product, which is combined multi-layer patented material with latest productive technology, making it unviable to be copied. 
2. Each 3D code is unique, eco-friendly and three-dimensional. It is protected by national standard and international patent.
3. We can provide application to scan the QR code and verify the authenticity of the sticker.
4. It can also link to your website to view other products and promote your products, trace the original sources, warehouse and data management.
Applications:
Alcohol, Cigarette, Medicine, Domestic appliance, Cosmetic, Ticket and Certificate, etc.