Description
Description:
Our 3D hologram void sticker is special for the following three points:
It is three-dimensional virtually, while other 3D hologram stickers are three-dimensional in the visual sense. You can feel the convex effect by touching it.
The striking hologram effect. The 3D hologram stickers possess strikingly hologram effects and draw people's attention to the products.
Void pattern left when it is removed. It is also a void hologram labelthat will leave a void pattern when being tampered.
The above three points enable the 3D holographic security stickers to become security labels of high level.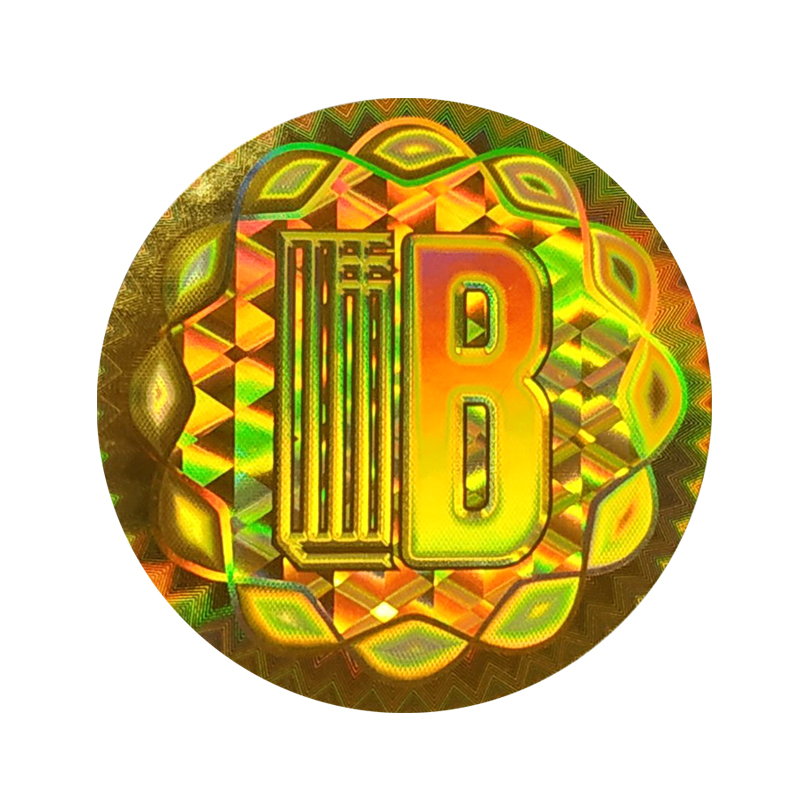 Specifications
| | |
| --- | --- |
| Product name  |  Holographic security void label |
|  Size  |  Diameter 25mm or customized |
|  Material |  PET or PVC |
|  Usage |  Warranty security label |
|  Type  |  Holographic sticker, tamper proof sticker |
|  Feature  |  Anti-counterfeit ,Warranty seal label, void label, broken if removed |
|  Custom Order |  Accept |
|  Place of Origin |  Hainan, China |
|  Substrate material |  80g glassine |
|  Custom order |  Accept |
|  Color  |  Silver, yellow, blue, green, etc. |
|  Shape  |  Round, rectangle or customized |
|  Packing |  Roll or sheet |
|  Logo  |  Customized |
|  Surface finishing  |  Glossy |

①Tamper VOID
It will leave "VOID" when someone removed the sticker. It is usually used for sealing the packaging, indicating the seal is already broken.
②Honeycomb
The honeycomb pattern would appear when peeled off.
③Non-destroyed
When you removed the sticker, it can be peeled completely.


1. When the void label is removed, these labels leave a hidden message stuck to the surface, identifying the package or product tampering.
2. This label have unique image on the void surface, which gets imprinted on the surface even after peeling off.
3. Unique serial number can be printed on the void label.
4. The hidden messages such as "Opened" can be customized.
5. Avoiding counterfeiting, protecting products against tampering and combating fraud.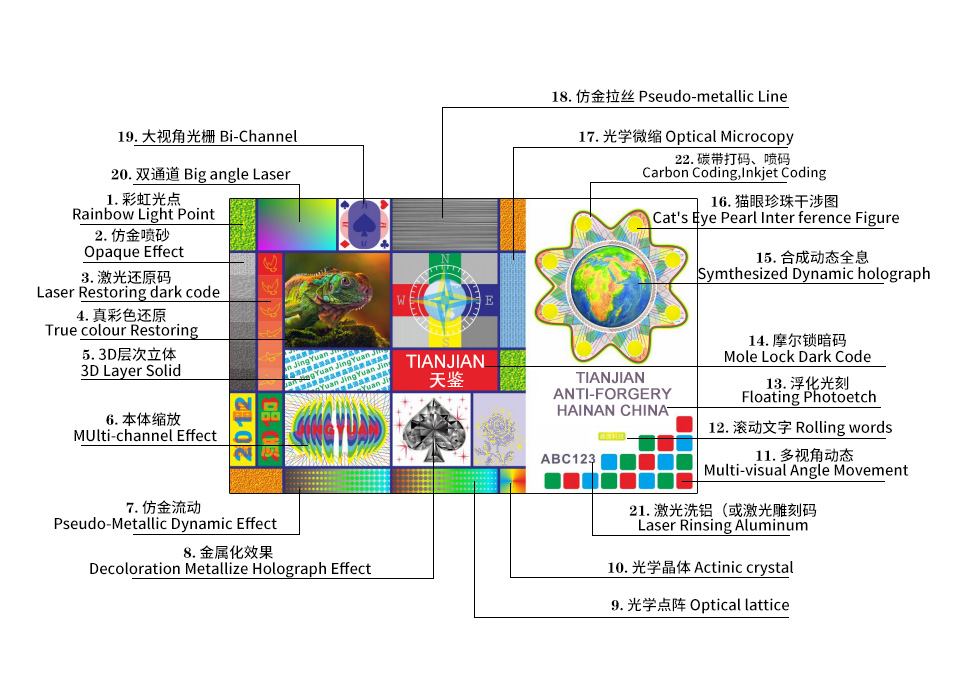 Competitive Advantage
1. Unique and eye-catching design.
2. High strength adhesive.
3. Scuff and scratch resistance.
4. PET or PVC, water proof and use in the moisture and damp weather.
5. Custom design and package is available in sheet and roll.