Description
Tear tape, is an easy opening tool for all types of goods, also be used for security purpose. we produce various kinds of tear tapes like self-adhesive, Pressure Sensitive and plain tear tape.
Description:
1. Can tear apart all type of overwrapped packages.
2. A great marketing tool.
3. Cost-effective solution to most packaging applications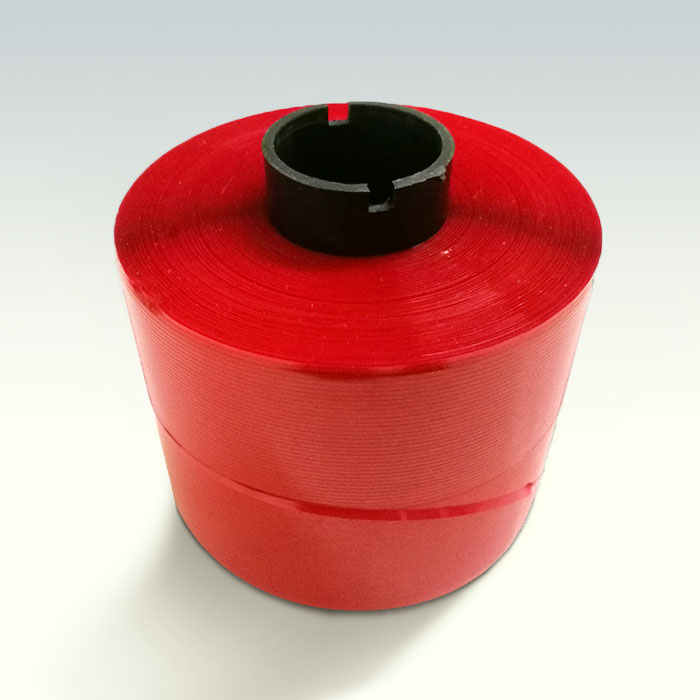 ①Tear tape is compounded on the original packaging material.
②Rainbow appearance, improved the packaging grade.
③Quickly identify the product's authenticity by the anti-counterfeiting feature on the tear tape.
④We are able to supply every length, core and width according to your needs.
⑤Our professional designer will help you to design the patterns as your needs.
⑥Free samples are available with collect account.
Features:
1. Material: PET, MOPP 
2. Adhesive Side: Single Side
3. Printing: Offer Printing
4. Place of Origin: Hainan, China
5. Available in a variety of lengths, widths and colors.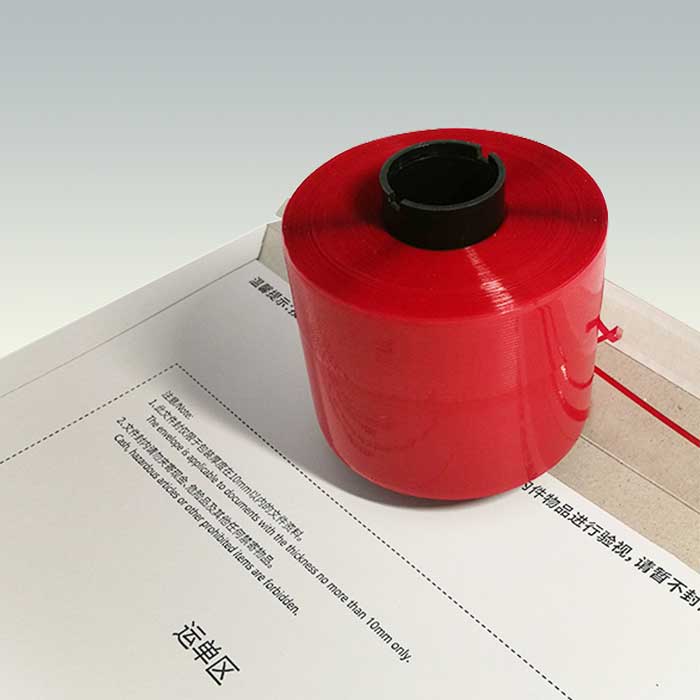 Applications:
Applications: Tobacco product, express envelope, fabric, daily chemicals, special paper, flexible packaging products, tag poker, medicine, advanced gallery, audiovisual products, rope-like product identification.