On Sep17, 2020, the symposium on design, manufacture, anti-counterfeiting and verification for 2022 Beijing Winter Olympics and Winter Paralympics was held at the First Research Institute of the Ministry of Public Security. General Manager Li Feng from Hainan Tianjian Science & Technology Co., Ltd reported the technology of security documents for both games. This symposium discussed the Structural 3D Code anti-counterfeiting technology of the company.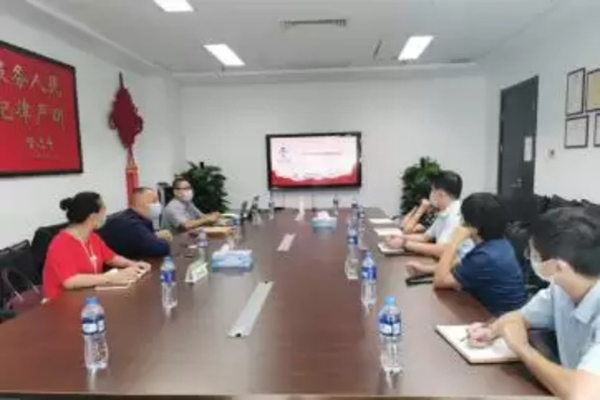 Firstly, GM Li Feng of Hainan Tianjian Anti-forgery Science&Technology Co., Ltd, gave a brief introduction of the company.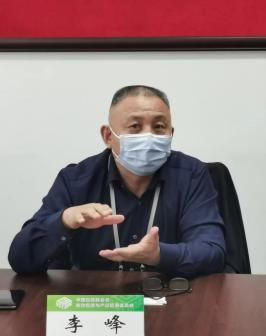 Following, the assistant of GM Yao Quanhuan gave a detailed introduction to the Structural 3D Code technology, and demonstrated the design scheme of the 2022 Winter Olympics about tickets, athletes' certificates and car pass, he also instructed on the use of security documents.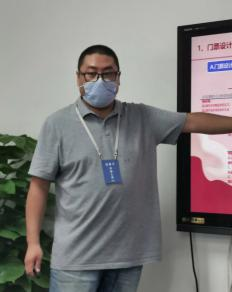 The experts of the large-scale event gave full affirmation on the anti-counterfeiting technology, they believed that the 3D Structural Code Anti-counterfeiting Technology uses the structural paper, random carving skill, positioning hot stamping, technical rivets and other physical anti-counterfeiting technologies combining with the RFID tag identification and AI technology, the technical scheme is complete and the overall anti-counterfeiting effect is strong.
The experts unanimously adopted the review of Structural 3D Code anti-counterfeiting technology , it is selected to large-scale event in security documents and other security anti-counterfeiting technology program.